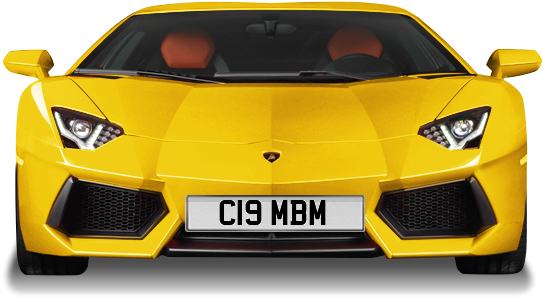 Registration Details
C19 MBM is available for immediate transfer to your vehicle.
The registration is a prefix style registration, first released in August 1985 and so your vehicle's date of first registration cannot be before this date, otherwise your vehicle would look newer than it is, which is not permitted. If your vehicle was registered before this date, we have millions of available registrations and we hold one of the largest collections of dateless registrations in stock in the UK. Dateless registrations can go onto any vehicle, regardless of its age, so if you can't have this registration because your vehicle was registered before this was release, search for dateless or slightly earlier released registrations.
We transact with the DVLA electronically and so this Unissued Government Stock can be purchased and assigned to your vehicle very quickly and represents great value for money.
Pricing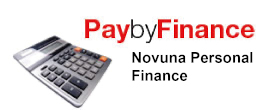 As long as you pay off the full balance within 12 months, we provide a 12 month interest free payment option. Pay 10% deposit online and the other 90% can be interest free for 12 months with PayByFinance (finance services provided by Hitachi Capital Consumer Finance, authorised and regulated by the Financial Conduct Authority)
Enquiry
Got some questions about this registration?