Plates while you wait !
Do you want a plate right away without having to wait for it? 
You can now buy any of our stock plates and we'll transfer it to your vehicle, over the phone while you wait!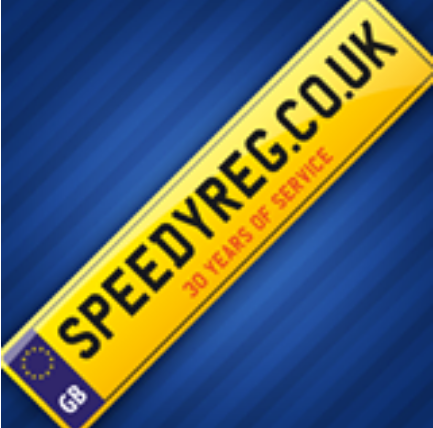 How can we do this? We hold our stock number plates on vehicles and retention certificates, which means we can transfer them to your vehicle straight away. Just give us a call between 9am and 6pm.  To take advantage of this service you will need a V5C in your name (otherwise the process will take 3-5 working days from receipt of your V5C) and you'll need to pay for your plate in full.