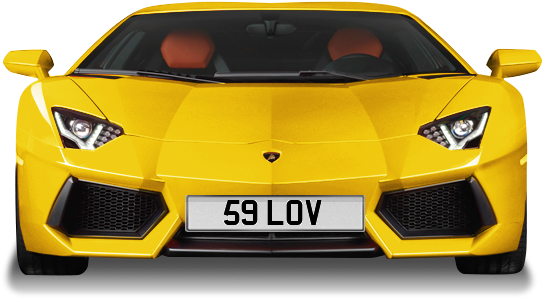 Registration Details
59 LOV is a dateless style registration number which we are selling on behalf of a Client. It is currently held on a retention certificate which means the transfer could either be completed online onto your vehicle immediately, or it will take 5 - 7 working days for the DVLA to assign the registration to your vehicle. This registration can be held on a Retention Certificate until you are ready to transfer it onto your vehicle.
This number can go onto any vehicle, regardless of its age because when this range was first released there was no tie-in to a specific year. These numbers are ideal for both older and newer vehicles because you are not making an older vehicle look newer. Being ageless, the letters and numbers in the registration stand out more - ideal for names, initials etc that match 'LOV' or that special '59' number.
Pricing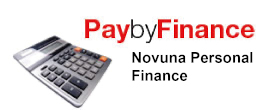 As long as you pay off the full balance within 12 months, we provide a 12 month interest free payment option. Pay 10% deposit online and the other 90% can be interest free for 12 months with PayByFinance (finance services provided by Hitachi Capital Consumer Finance, authorised and regulated by the Financial Conduct Authority)
Enquiry
Got some questions about this registration?