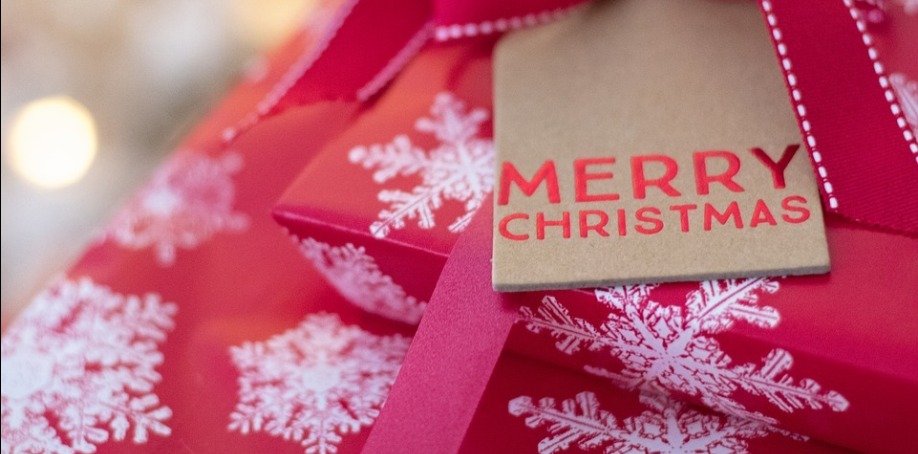 Christmas Plates
When you get the tree sorted and the decorations, and the special serving bowls and posh drinks glasses, don't forget the plates ... The number plates that is !!
Giving a Personalised Number Plate at Christmas is the ideal way to show you care. We have over 90,000 pre owned registrations and there are over 50,000,000 in previously unissued numbers, just waiting for you to realise that its the perfect registration for your loved one. Many of our registrations can be assigned to the vehicle on the same day, so you can surprise your loved one, and then arrange for the transfer to the vehicle after Christmas.
Remember, car insurance is based on the registration number of the vehicle so we don't recommend arranging the actual transfer without your loved one knowing or they may be driving round with invalid insurance, but we can advise when you purchase as to whether the registration can be done on a same day transfer so that you know in advance when you give them the surprise of their life!
If you are not sure what they might want, or would prefer them to choose, we have a range of vouchers you can purchase towards the cost of a registration. From just £100, all the way up to £1000, you can get a voucher to show them how much you care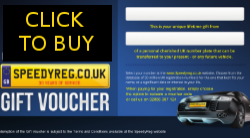 Merry Christmas.
From Des Elton and all at SpeedyReg