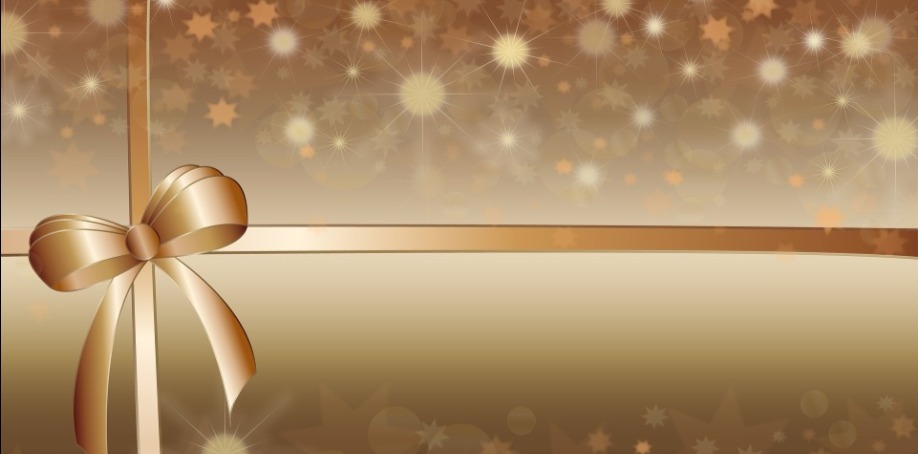 Birthday Presents
Birthdays are both a personal and public celebration. They are personal if you are the one who has clocked up another year, but all your friends and family want to celebrate publicly with you and the perfect way to show you love them is a personalised number plate.
Giving a Personalised Registration Number for a birthday gift is the ideal way to show you care. We have nearly 100,000 pre owned registrations and we can transfer one of over 50 million previously unissued numbers, often on a same-day basis. They don't call us SpeedyReg for nothing!


You can choose from our "Dateless" range - which can go onto any vehicle, or from the prefix, suffix and current style registrations - which cannot make the persons vehicle look newer than it actually is - so worthwhile having a quick check what their registration number is next time you see them before you make a purchase. If its a vehicle made in this millennium (since 2001) it will have a 51, 02, 52 number in the middle of it (such as AA51 ABC). If it was before that date, it will have a "Prefix" (the first letter on the left before the numbers - i.e. A1 BCD would be 'A').
Finally if its older than that, it will have a suffix letter (a single letter on the right hand side of the plate, just after the numbers, so BCD 1E would be 'E'). You can't make a vehicle look newer than it is, so if they have a car first registered in October 2012 (a 62 plate), you can't put a registration on that makes it look like it was first registered in 2014 for example. That's the benefit of "Dateless" - they can go onto any vehicle and we have numbers starting from just £40+VAT and government transfer fee
Why not check out our "year of birth" based registrations - they contain all of our registrations that have a 4 digit number that might match their year of birth, but if not we have some great dateless registrations where you can provide their initials and we'll see what we've got for you. If you have any questions, or if this is your first number plate purchase, we are only a phone call away.
Important
Remember, car insurance is based on the registration number of the vehicle so we don't recommend arranging the actual transfer without your loved one knowing or they may be driving round with invalid insurance, but we can advise when you purchase as to whether the registration transfer can be done on a same day basis so that you know in advance when you give them the surprise of their life!
If you are not sure what they might want, or would prefer them to choose, we have a range of vouchers you can purchase, towards the cost of a registration. From just £100, all the way up to £1000, you can get a voucher to show them how much you care