Competitions
Tell us about your scary motoring moments:
Motoring should be fun, but most of us have experienced really scary moments at the wheel or in a passenger seat.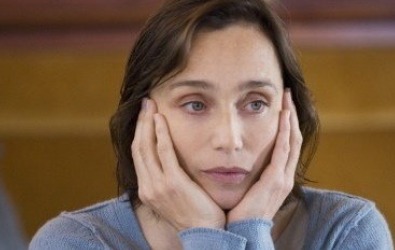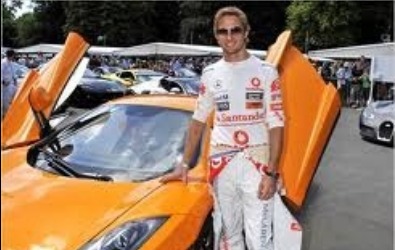 Some cars or their drivers can be scary for various reasons. In the USA there are many custom car enthusiasts who go to extreme measures to make their vehicles distinctive - personalised number plates would be easier and less gruesome than this effort! And with the growing problem of road rage and aggressive clampers, you run the risk of meeting some really scary characters when out in your wheels!
Speedyreg.co.uk is collecting descriptions of scary motoring moments to share with the many visitors to our website. Send your description - with a picture if you have one - to motoringmoments@speedyreg.co.uk
There will be prizes for the best contributions.
SpeedyReg.co.uk - the top supplier of affordable dateless vehicle registration numbers
02866 387124
www.speedyreg.co.uk